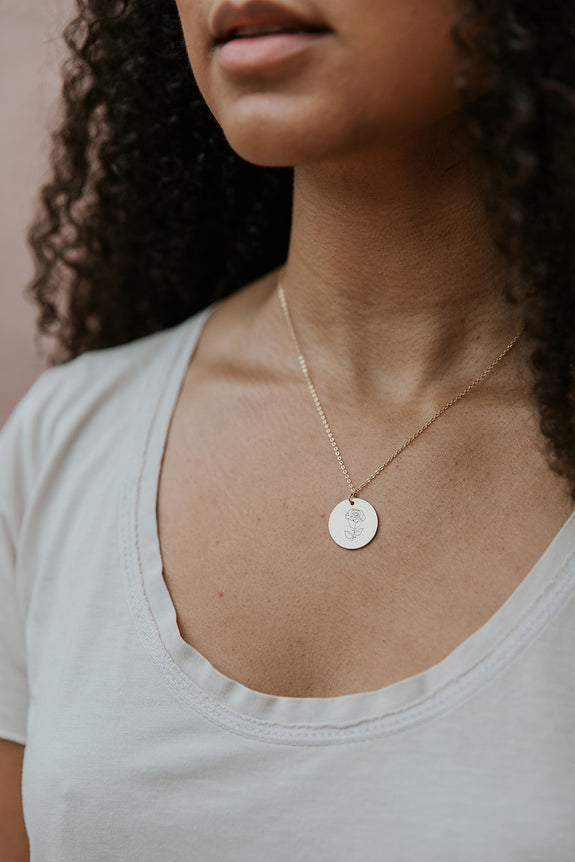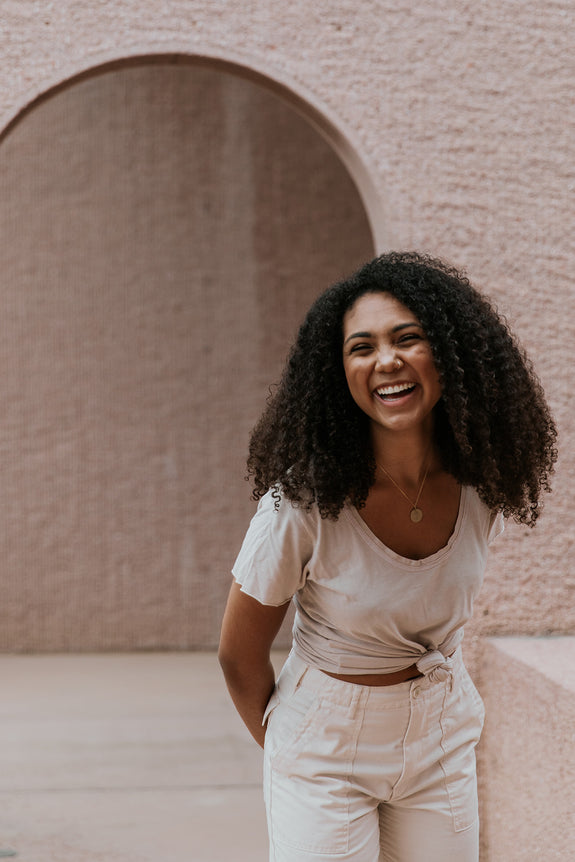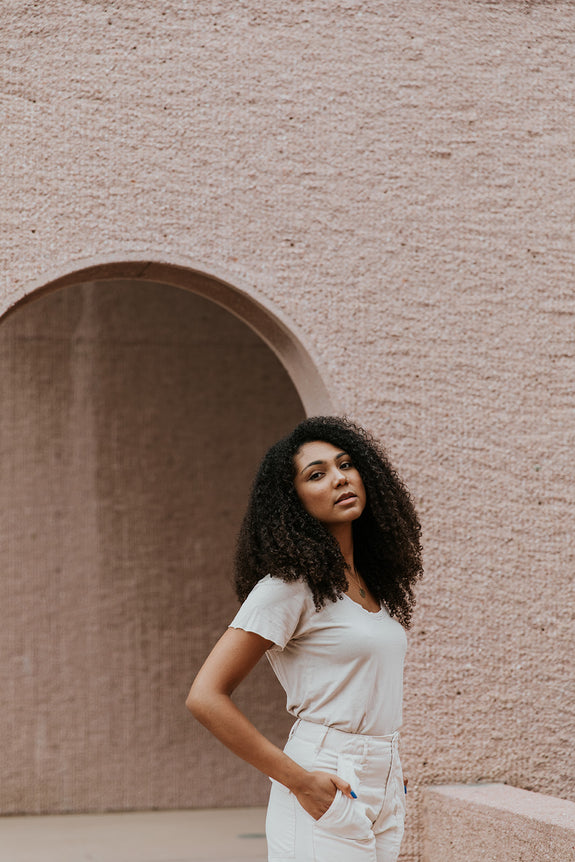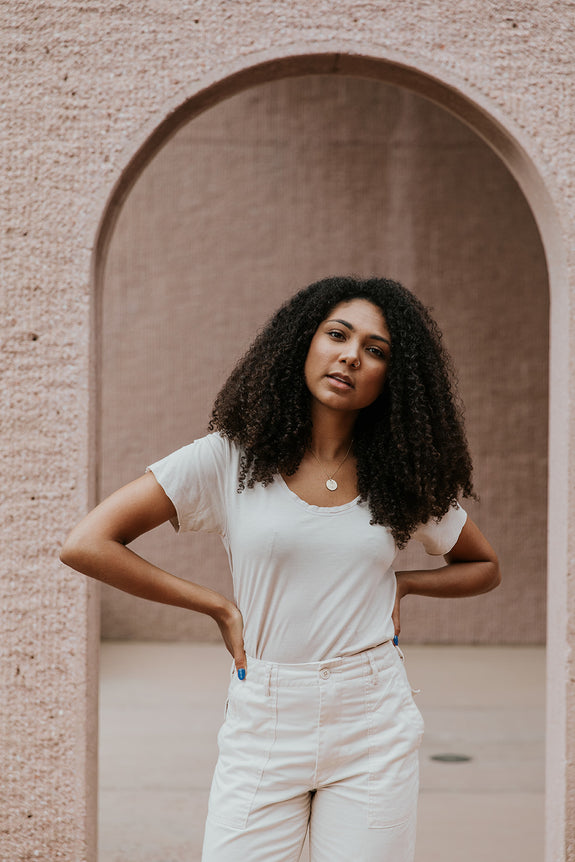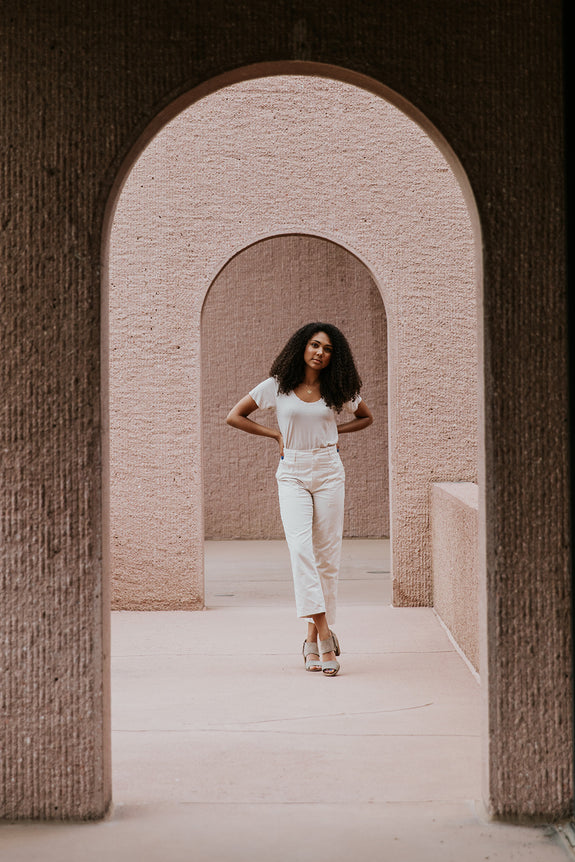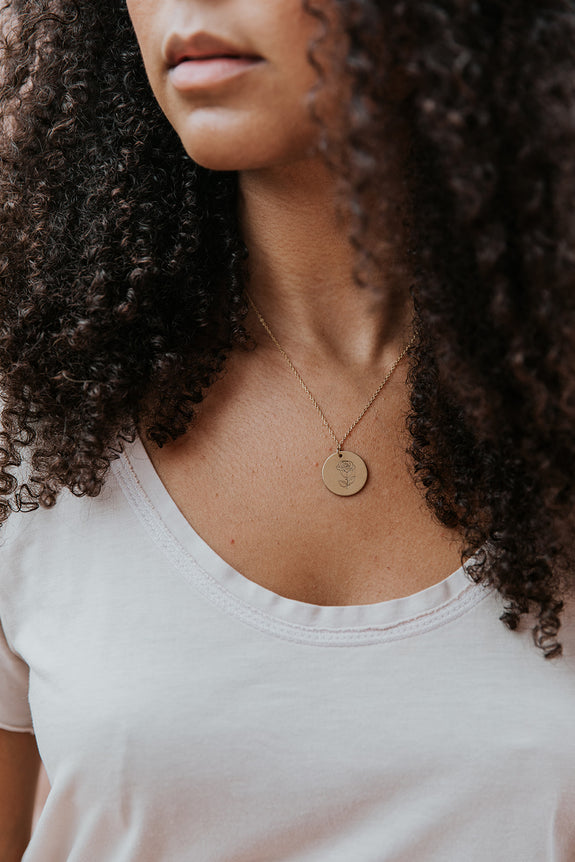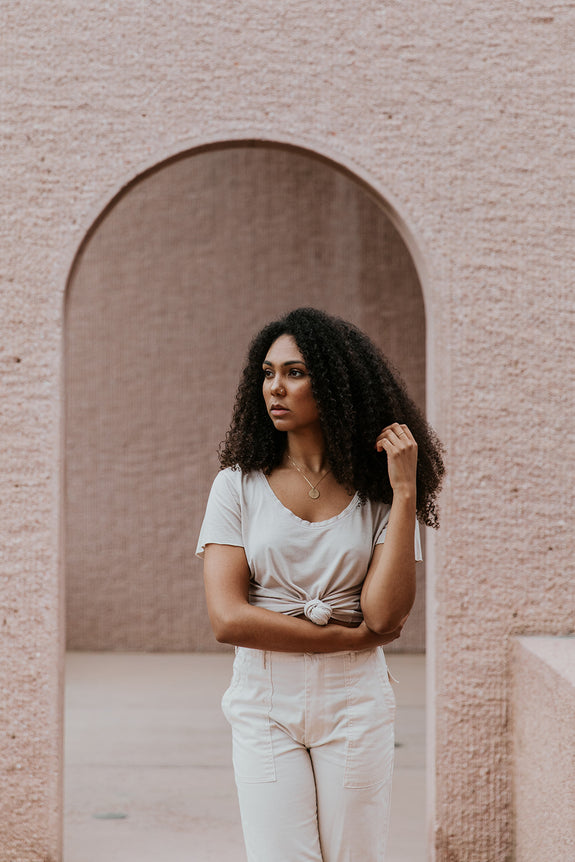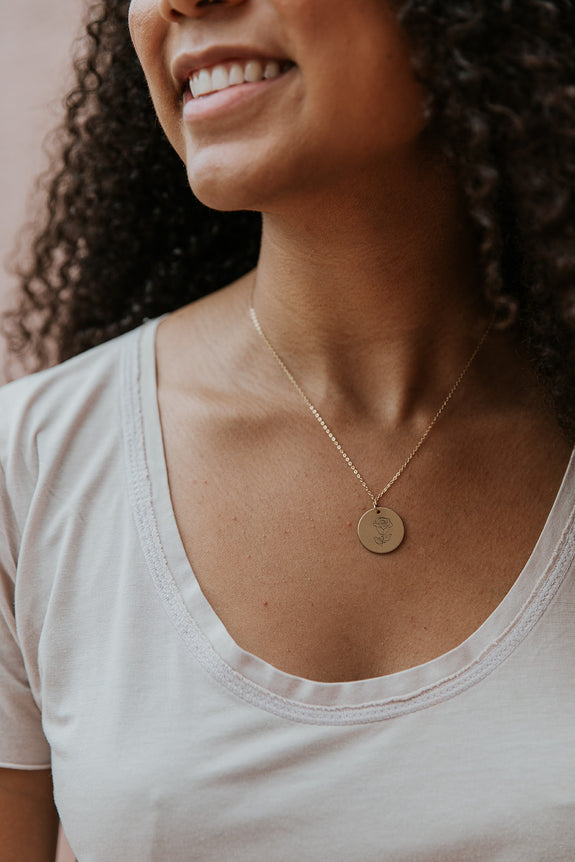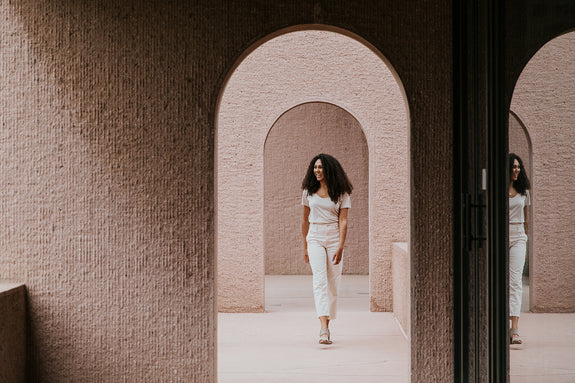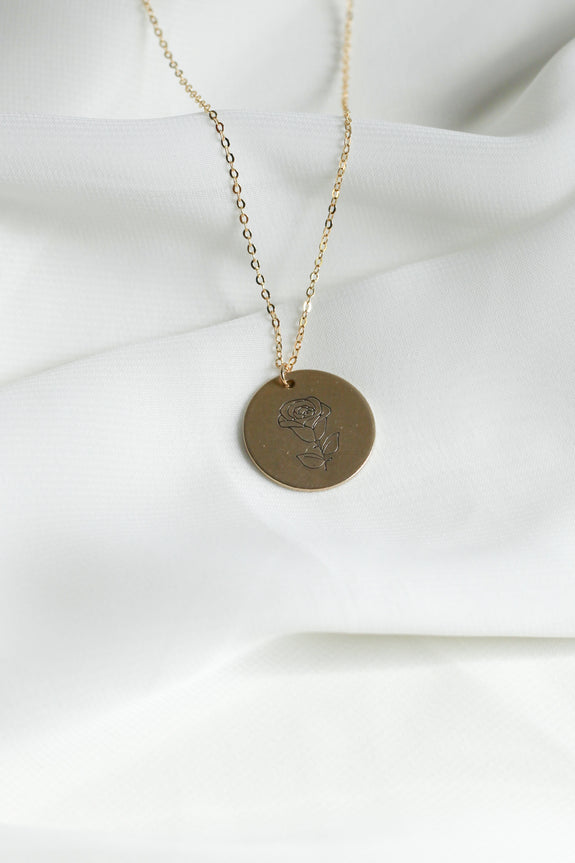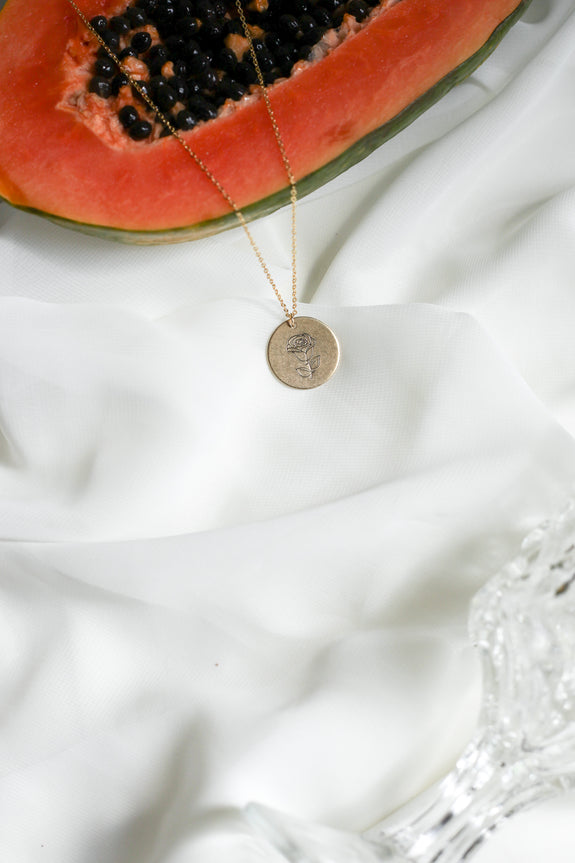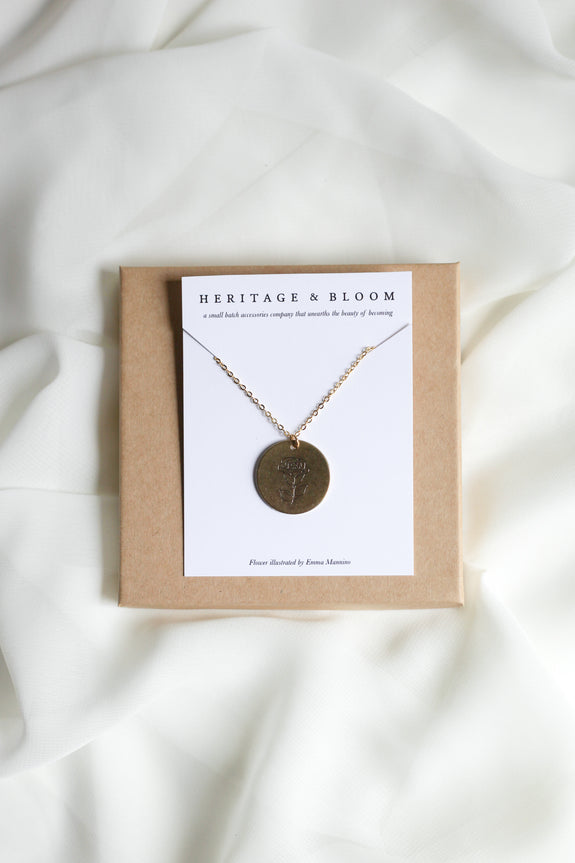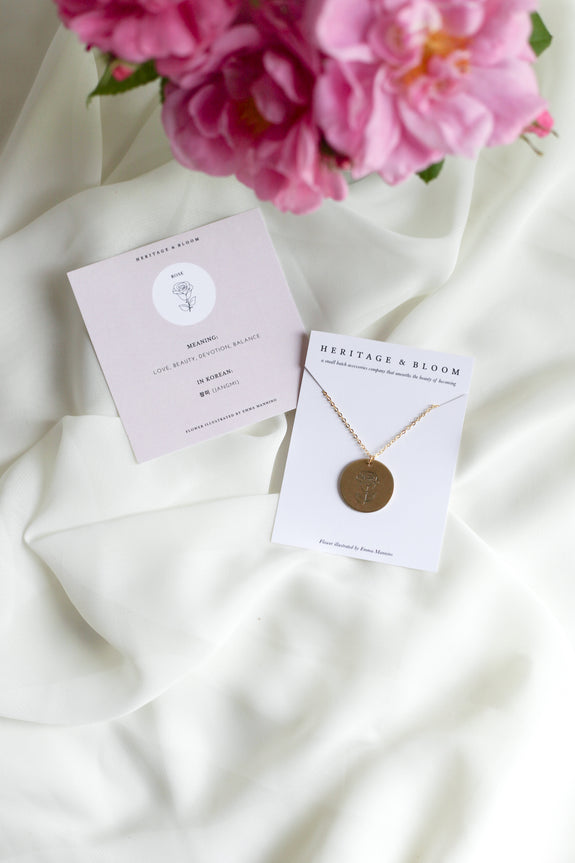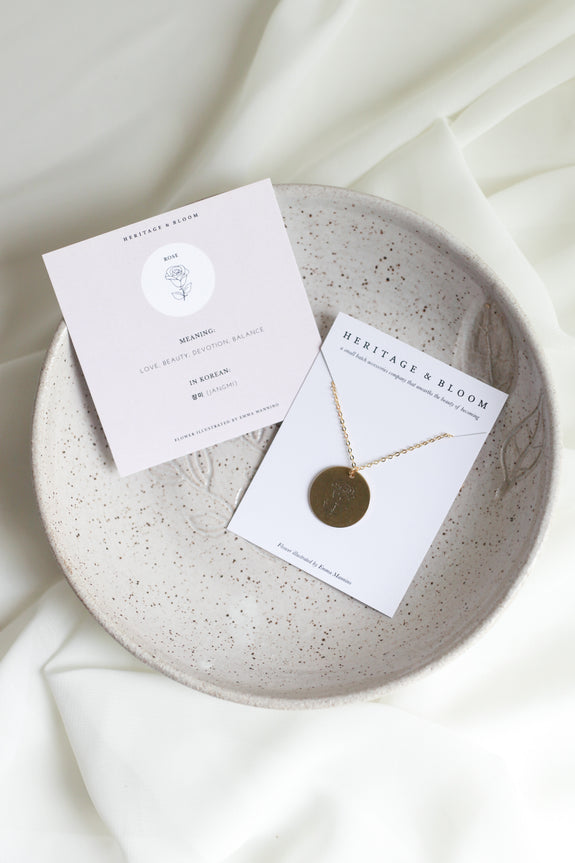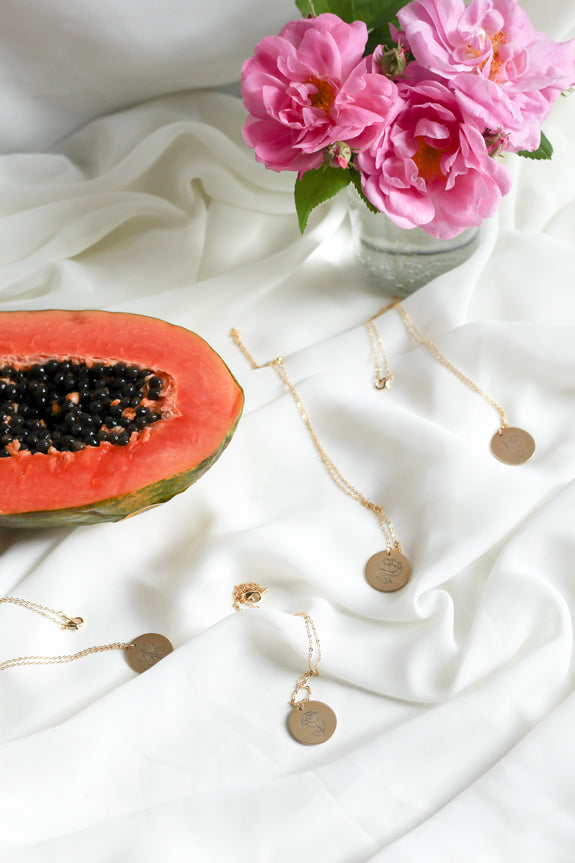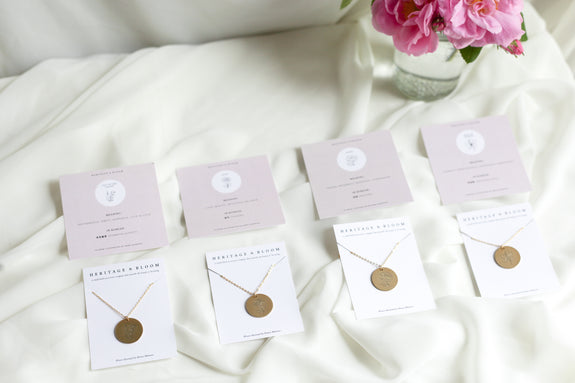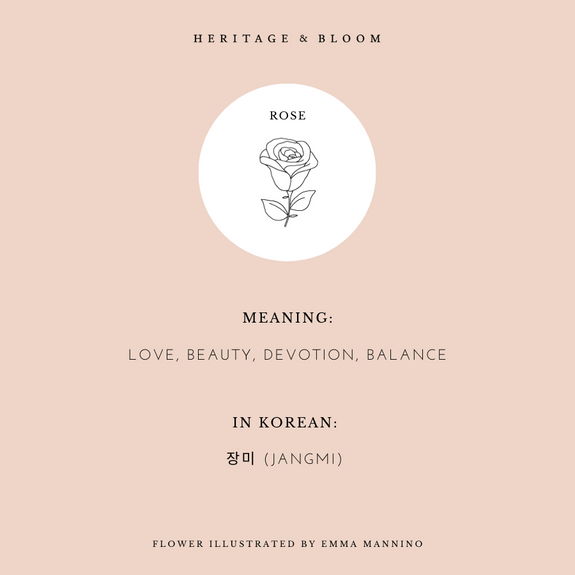 Rose Necklace
$34.00 USD
The Rose is a classically beautiful flower that represents love, beauty, devotion, and balance. The Latin expression "sub rosa" (literally meaning "under the rose") comes from ancient times when Romans would hang roses from the ceilings of banquet halls, meaning that anything said was to remain confidential. It is also the birth flower of June. 
Product Details: 
Chain length: 17.5"
Brass circle pendant: 0.8" (each pendant is hand stamped so there be slight variations) 
16k gold plated brass dainty chain
16k gold plated brass lobster clasp
Original custom flower illustrated by Emma Mannino
Includes description card
Handmade in Fort Collins, CO 
Brass care: 
The inherent nature of brass is that it will patina over time due to exposure to oxygen and moisture from skin contact. A small polishing cloth is included to help keep your necklace's original shine. 
Credit: